We are firm believers in celebrations… Big, small, happy, sad, formal, fun, you name it and we love it! We believe that there is no reason too small to celebrate, truly this is part of the heart behind why we chose this career path. So when we decided that we were going to announce Julie's big news it was a no brainer that we had to celebrate! There were pillow fights, popcorn, some cocktails, a few tears, lots of laughs, and so much fun. I couldn't have imagined a more perfect way to document the new beginnings that we're all embarking on. So here are some images from one of our best nights, doing what we do best, celebrating!
*a special thank you to the amazing Katie Nesbitt Photography + Blush Tones + Flawless on Site + Aloft + Jollity & Co*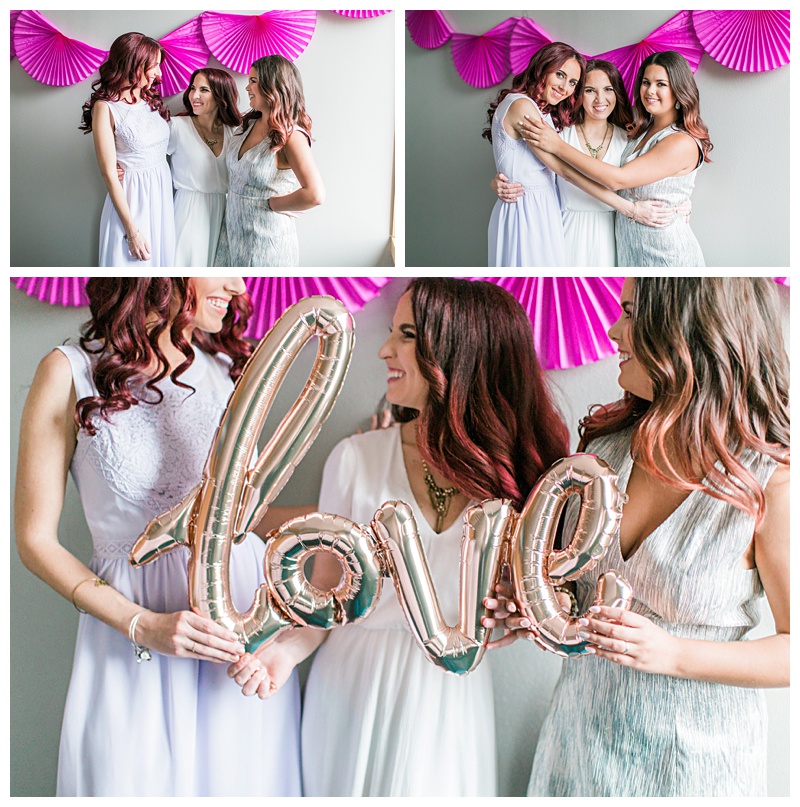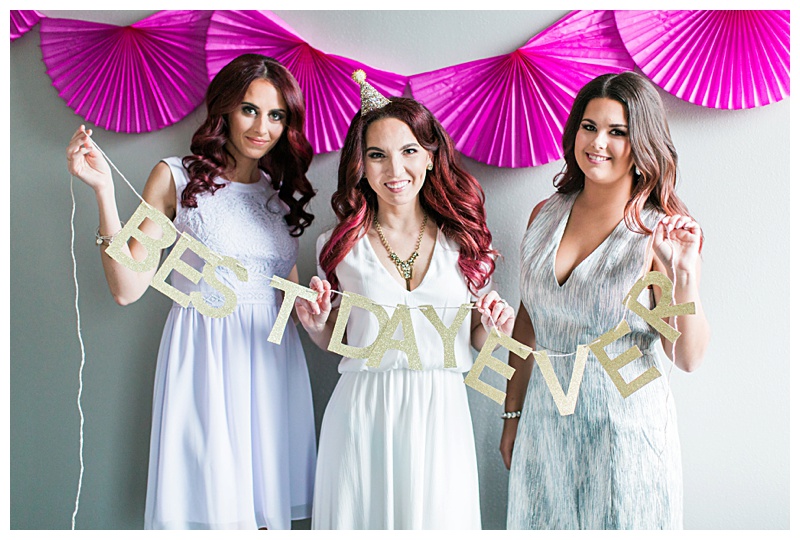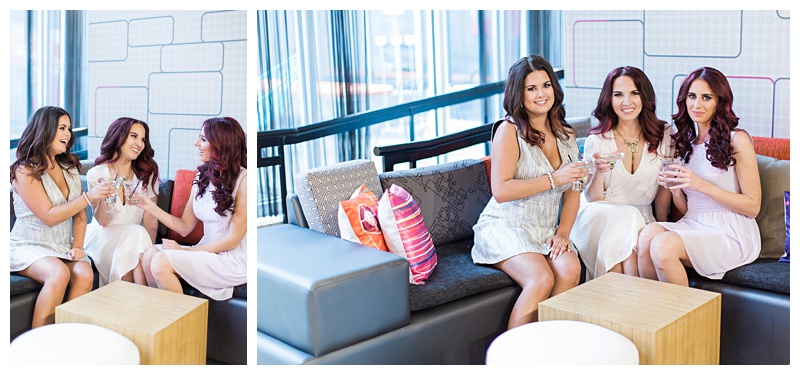 Be sure to come back tomorrow so we can properly introduce our fantastic lead coordinator, Jess!