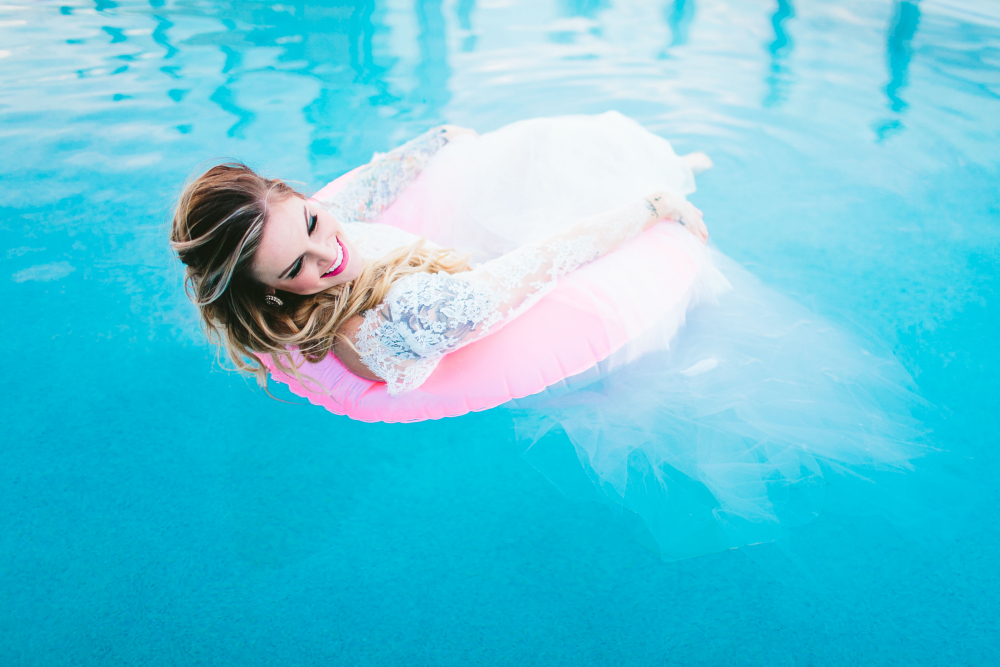 A life without love is like a year without summer….
As summer heats up and so does our office load we thought we would offer a little summer special to cool things down! For the next week we are offering $200 off any package booked!
Contact us today and let's start planning the first day of your happily ever after.
[email protected]
757.374.1513
XO
Brandi + Jess