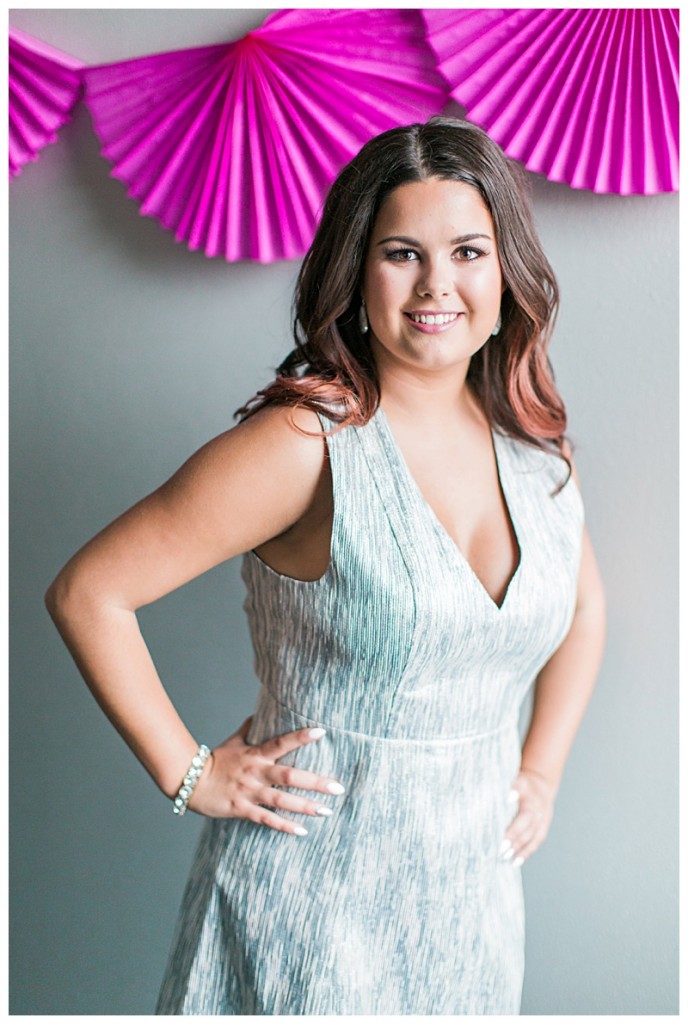 Happy Friday y'all! I am so excited to *formally* introduce this sweet beauty above. Many of you already know Jess, she is no stranger to the As You Wish team. In fact, this is Jess' third season with us, but it is her first season as our Lead Coordinator. She has grown and blossomed and transitioned so organically into this role, and I am so very thankful for her amazing skills and all that she brings to the table.  She is organized and driven and creative and persistent, and quite honestly reminds me a whole lot of myself (which I am positive Julie finds quite funny now that I am standing in her shoes). If you have seen her in action then you already know what I'm speaking about, and if you haven't had the pleasure yet then get excited because she is seriously fabulous.
I asked Jess a few questions that I thought might give you a little background and insight on her…
What made you want to get started in the wedding world? Or was it just events that initially drew you in?
Events drew me in at first. I worked in a promotions department at a radio station and the thrill of putting together an event made me realize that was my calling. Then I started working with AYW and knew the wedding industry was perfect for me.
What's your favorite part of being a wedding planner?
I love the rush I get pulling a wedding together. Each client is different so it challenges me to push my creativity to its limits so I can make every vision come to life.
If you weren't a wedding planner what other industry related job would you want? (You can only pick one)
I would want to run my own wedding venue on the beach. I would have my own catering staff and salon on site so couples can have the complete package
What are you most looking forward to this wedding season?
This is my first season as a lead coordinator so I'm excited to apply what I have learned from Brandi & Julie over the years to my clients this season

Don't you just love her already? She's going to do big things y'all and I'm so thankful to watch her grow.
XO
B