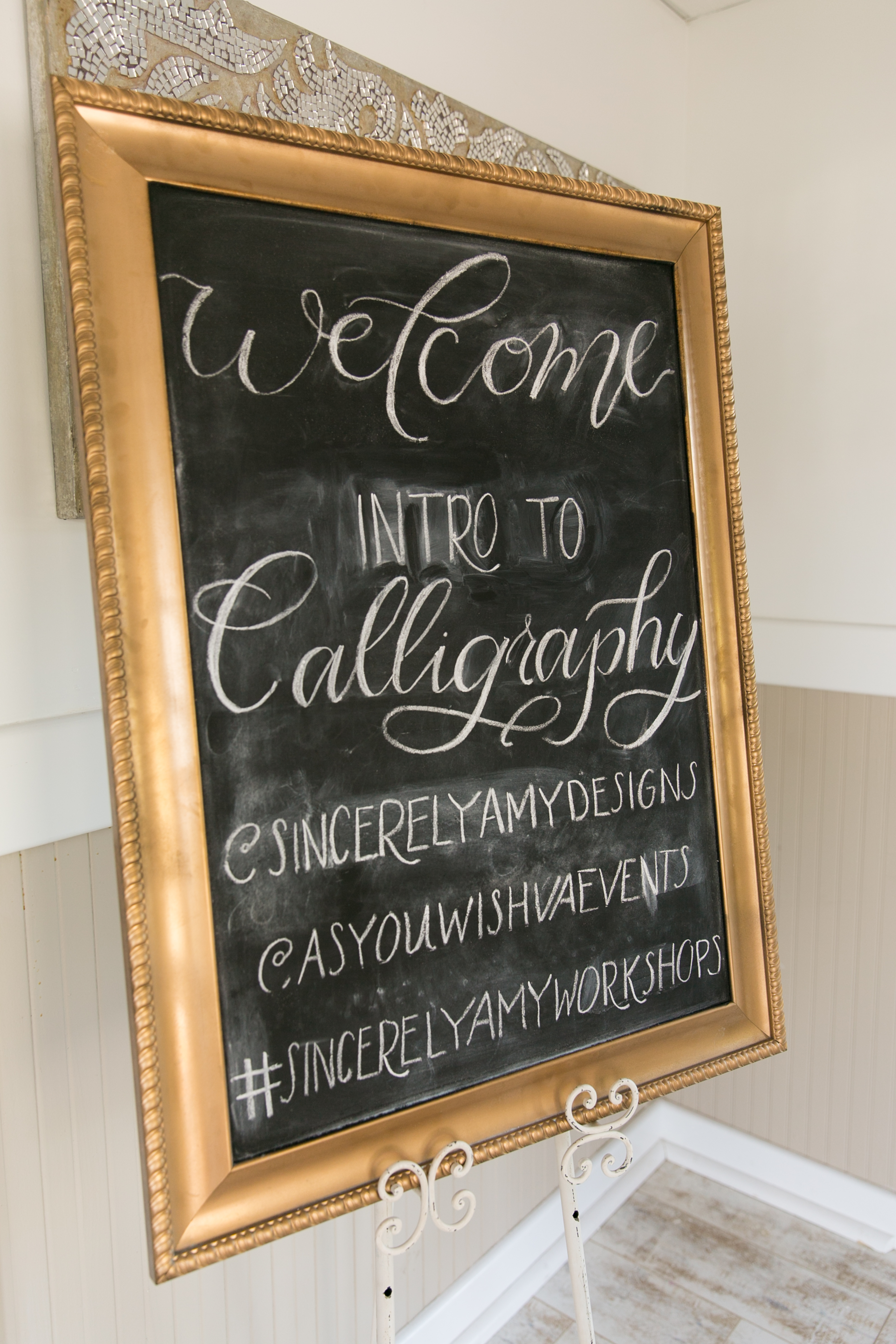 A few weeks ago we hosted the first round of our Calligraphy and Cocktails Workshop taught by the fabulous lady behind Sincerely Amy Designs. 
It was an absolutely gorgeous day that set the perfect backdrop to learn some gorgeous writing techniques, and being so close to Cinco de Mayo we had ourselves a little fiesta. There were margaritas, tacos, lots of laughs, and of course some beautiful calligraphy.
We had so much fun that we're doing it again! Calligraphy and Cocktails Round 2 will be August 16th! Check back Monday morning for more details and registration information.
Below are a few images by the fabulous Jessica Ryan from Round 1!